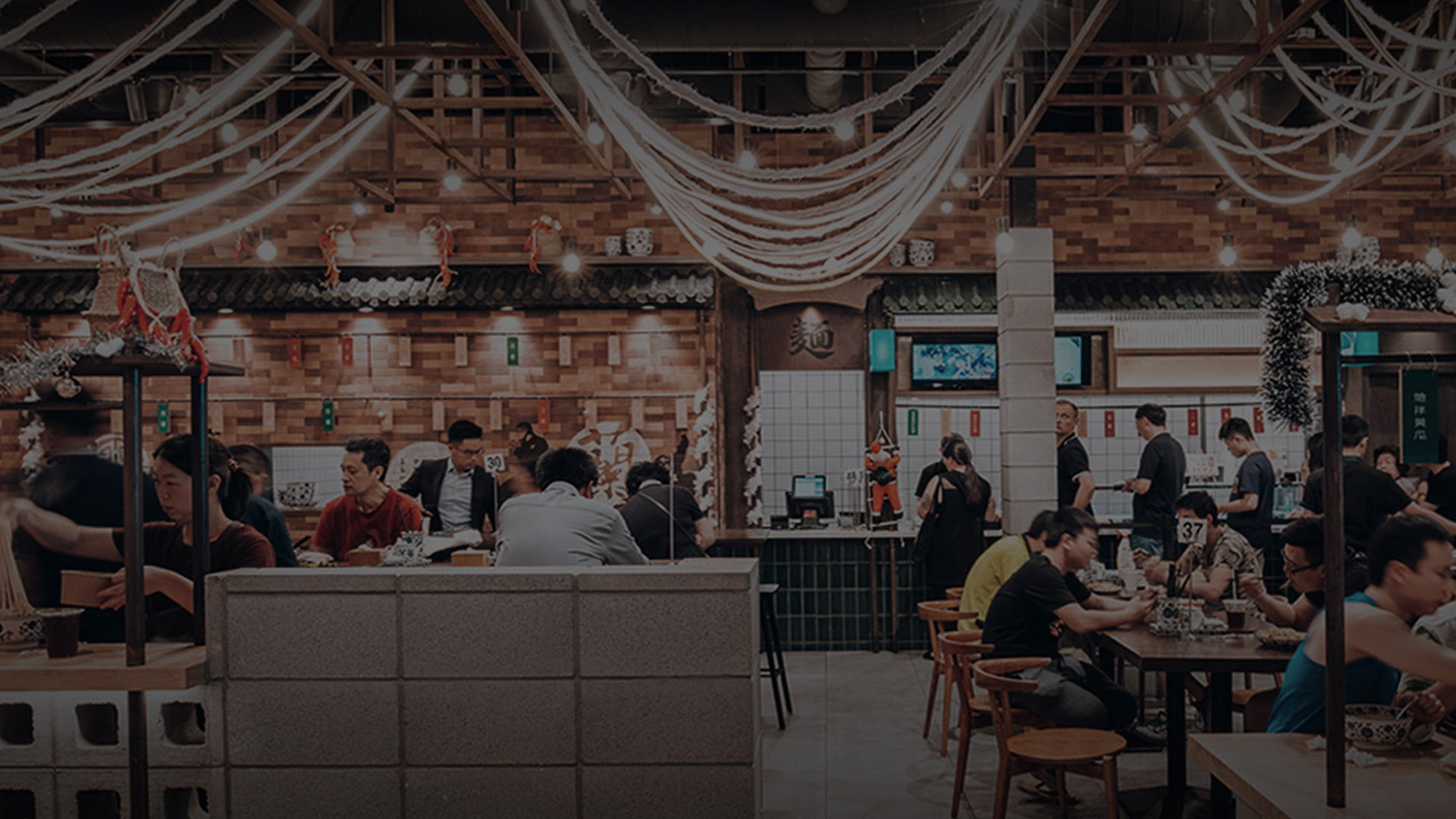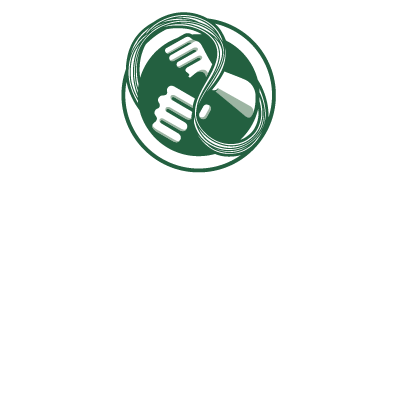 Master Lanzhou Noodle Bar
甘記蘭州牛肉面
Master Lanzhou Noodle Bar are located in the busy Melbourne CBD and Melbourne main shopping centers. Guests from office buildings and residential buildings can have delicious flavors and unbeaten quality in a flash.

Customers are very satisfied with our masterful Lanzhou noodles and our attentive hosts. It must be a good choice to celebrate joyful family time and casual social gatherings with wonderful Chinese flavor and refined surroundings.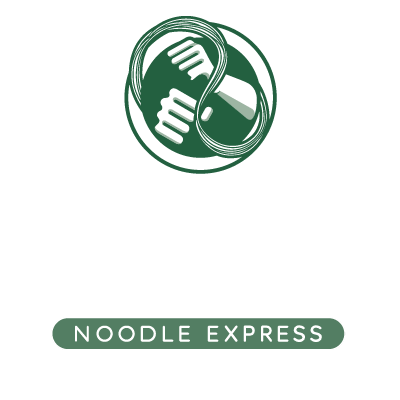 Master Lanzhou Noodle Express
甘記蘭州面坊
Master Lanzhou Noodle Express are located in Caulfield, Carlton, South Yarra, Ringwood, Box Hill, Melbourne center shopping center and Westfield Knox. By offering a quick, affordable meal option, at the same time tasty and nourishing.

Lanzhou beef noodles are so welcomed by the university students and workers nearby.