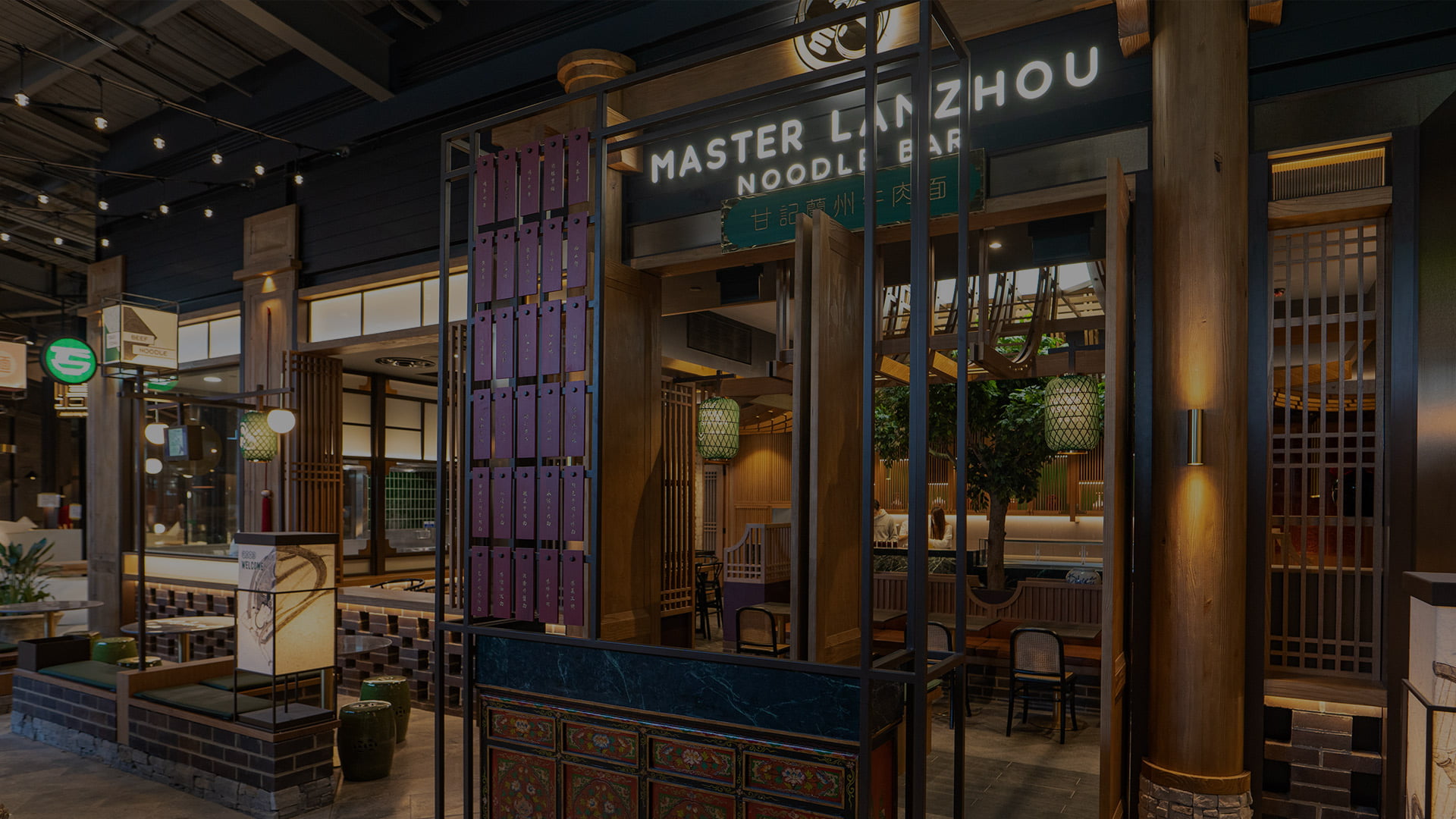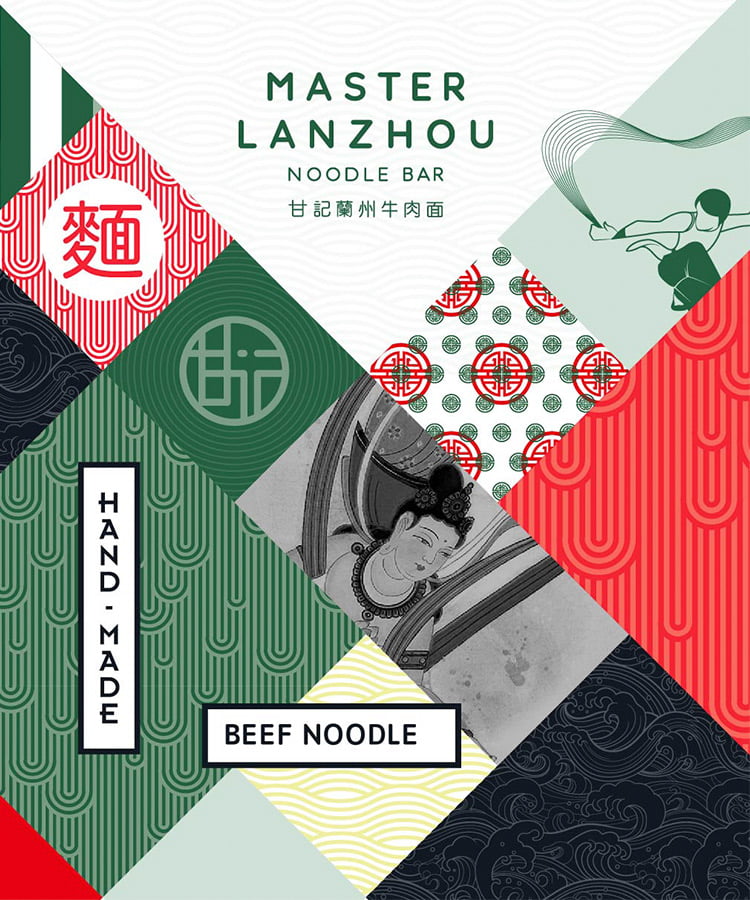 About Master Lanzhou Noodle Bar
Master Lanzhou Beef Noodle Bar offers the most authentic Chinese beef noodles, as close to what you would experience if you were standing on the streets of Lanzhou city in China's Gansu province.

Our beef noodles are based on the perfect trifecta of house-made lamian noodles, slow cooked beef broth and the Master Lanzhou signature chilli oil which is made up of four different types of Chinese dried chillies that are boiled in a sesame oil blend then steeped for 24 hours to achieve the ultimate flavour infusion.

The beef broth starts with 18 different spices imported directly from China including Sichuan pepper, chilli, cloves and star anise to ensure the most authentic Chinese bowl of goodness. The generous chunks of Australian beef are boiled over three to four hours to ensure they melt in your mouth with every slurp of broth and noodles.

At many of the Master Lanzhou restaurants, the noodle dough is hand-stretched to order by noodle masters (Shifus), who theatrically stretch the dough to the customer's preference of thickness sometimes in as little as five seconds. The dough is made in-house using the perfect combination of wheat flour and water, which is then left to prove and later rolled and stretched into delicious strands of silky smooth noodles that work to complement the rich beef broth.

Our restaurants are open for lunch and dinner 7 days a week, we look forward to seeing you soon!

Lu Gan, founder of Master Lanzhou Noodle Bar.